Yes, the blog is still alive.

It's been a crazy few months both personally and professionally and although I've managed to keep my Facebook Fan Page fairly updated, the blog has suffered a bit. If you haven't "liked" As I See It Photography on Facebook you may want to head on over and do that. Lots of great things are in the works and I'll be posting more details on my fan page over the next few months.
Let's start with Brandon, a senior from East Ridge High School in Woodbury. Brandon was so laid back and easy going. He was up for anything and had a few ideas of his own! Loved that!! He brought along a few props which were simple but effective. They made his Senior Portraits that much more personal!!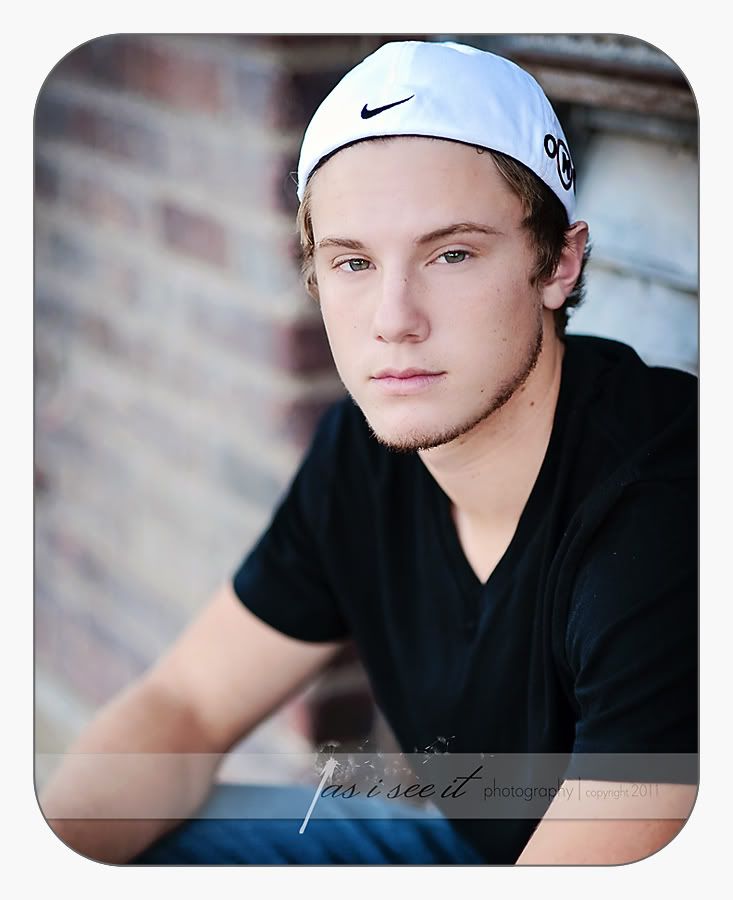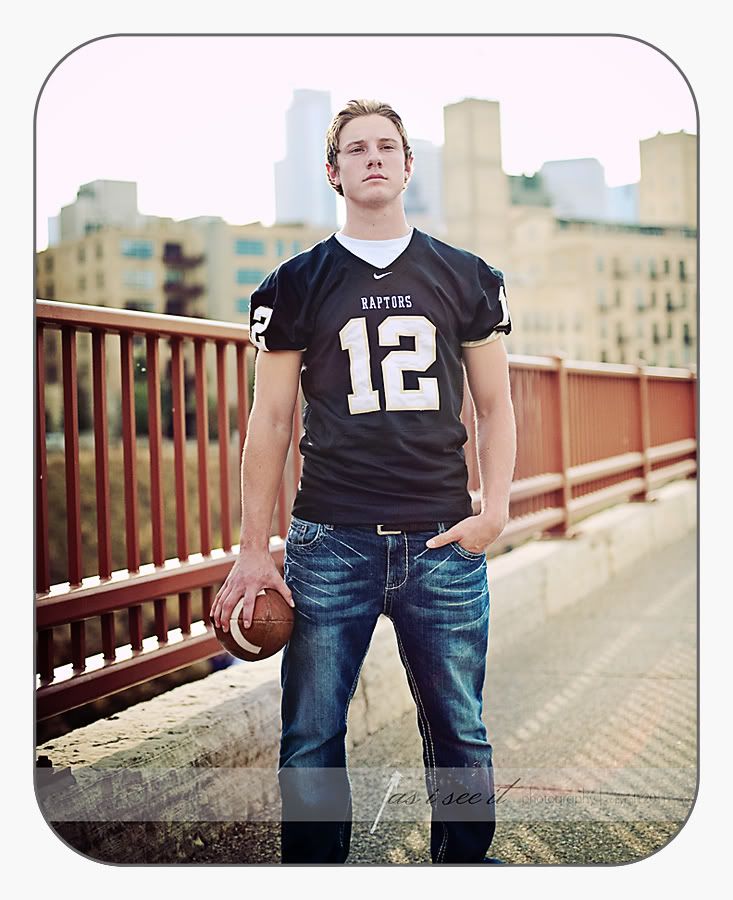 Many more updates to come, so keep your eyes peeled. I'm also going to be working on some personal projects this winter and will need some volunteers. I'll post details on my Facebook Page as I sort out the details.