Welcome to the second installment of Displaying Your Life. See my thoughts here for some general guidelines for showcasing your images.
I have spent the last few weeks updating my current displays and finding new places to hang some of my favorites. My goal is to have some examples up next week of how I display images in my own home. I have a 24×36 gallery wrapped canvas, a 16×20 float wrap and several displays that have images ranging from 5×5 to 12×12 to 16×24. Every time I look at them they make me smile and remind me how important it is to remember who they are in this moment in time.
For now, please enjoy an example using images of the beautiful Miss K: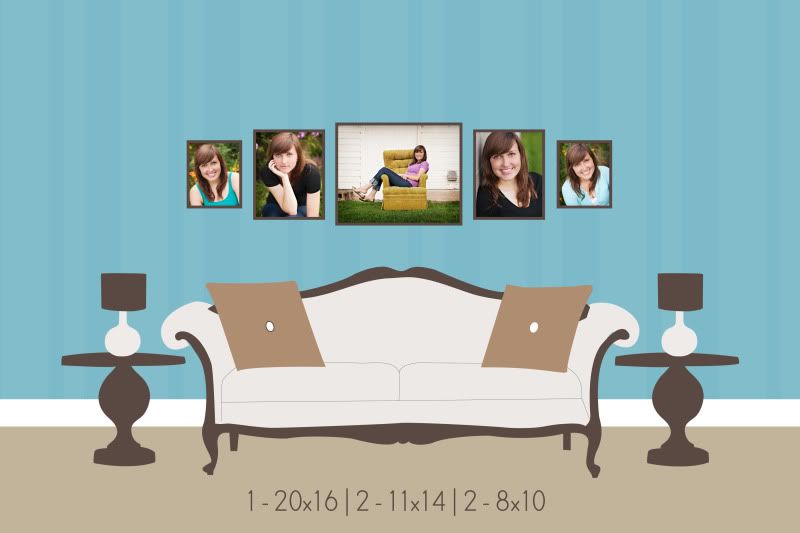 Don't be afraid to go big…It's your life–be proud of it!