This is the second year I have had the pleasure of photographing the annual M family portraits and this year they brought a little something special! Scroll down to see.
They are sweet, stylish, gorgeous and so much fun to be with—I am the luckiest gal in the world to get to hang out with such awesome people!
Miss J is friends with Kayla and quite simply one of the nicest girls I have ever met. And gorgeous??? Well, there's no denying it….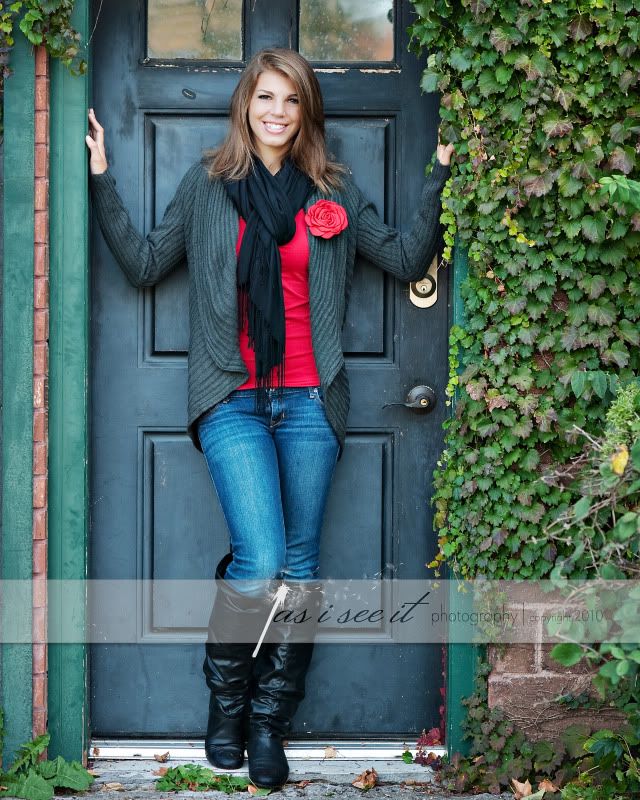 Miss D (like her sister) is quite the soccer player and started playing goalie this year. Go, D!! And not to be outdone by J she is absolutely stunning.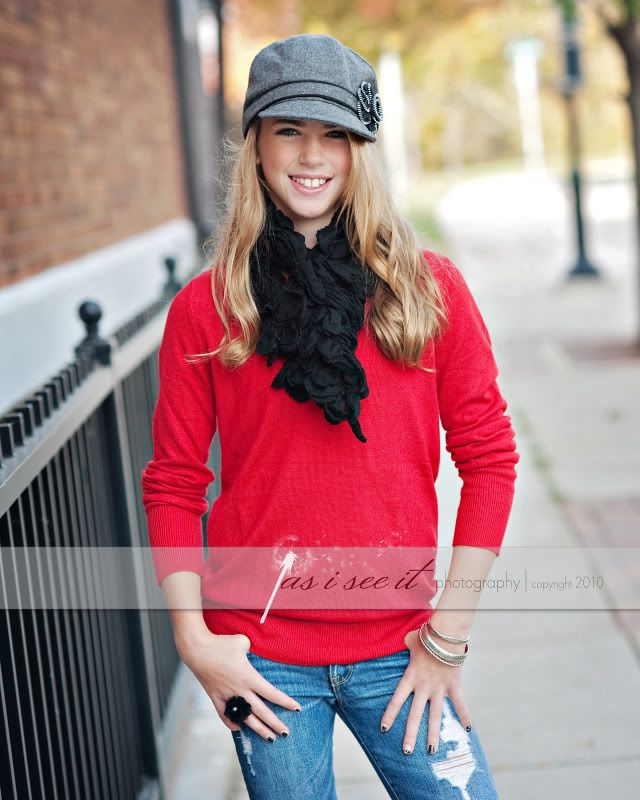 And the whole clan… Gor-ge-ous family and the love they feel for each other just radiates when you're around them. You can't help but feel like your world is a little better just for having been with them.
Did you make it this far? Are you ready for the surprise they brought?
Ramsey!! Don't you just want to scoop him up, put him in your pocket and take him home??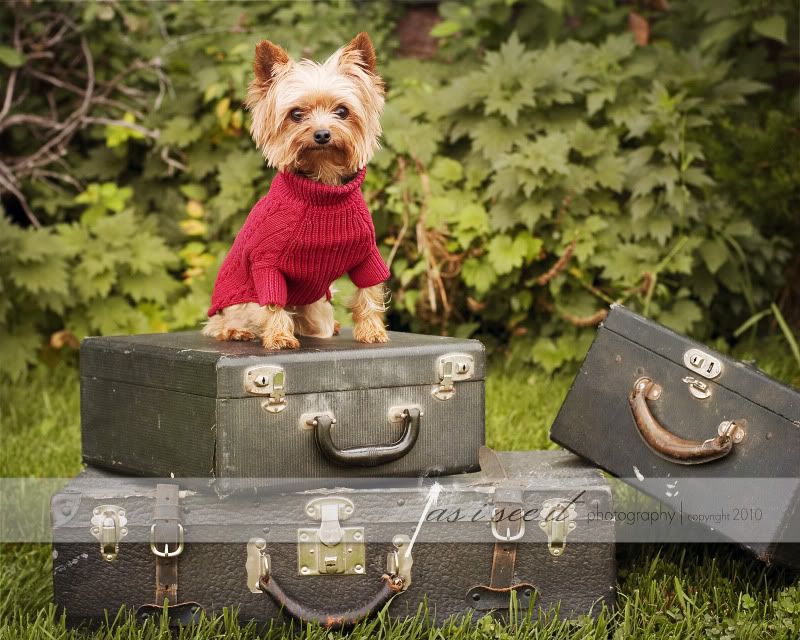 Thanks for another great session!!
M